W
ebsites are a must-have for any business, small or large. With a nice website, a company can reach out to millions of potential customers from all over the world. This is something that one must have, and it is extremely difficult for most organizations to succeed without one. However, it is not as easy as it was in the past. No, an entrepreneur must respond to customers. One way to do so is to design a website in a more dynamic way. For this reason, a site owner must understand and follow responsive Web design principles. Here is a concise guide on responsive Web design and why it is important.
What is it?
In the past, most people had a computer with a Windows operation system and Internet Explorer. Then, over time, things changed, and people now use the Internet with multiple operating systems, browsers and devices. This is only the beginning; now, when heading online, a lot of people use their phones and tablets. While this is a great way for a business to reach customers, it also presents challenges for the Web designer. Simply put, with responsive Web design, one can create a site that not only looks good, but loads quickly, efficiently and without errors.
Why is it important?
As mentioned, people go online with their phones and tablets. When encountering a site with broken graphics or other issues, a visitor is likely to head to another site as they will, in most cases, tire of seeing pages that render poorly. One must think about this, if a visitor lands on a website and the pages load incorrectly or too slowly, he or she is likely to form a negative opinion.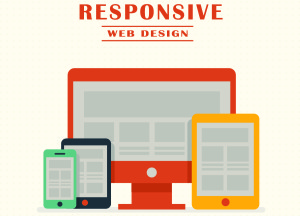 For this reason, the designer must understand how to create a site that renders well in every system. Otherwise, the business will face an uphill battle in trying to keep up with the competition.
Why is it beneficial for a company website?
People now, more than ever, are on the go and often check their smartphones all the time. Not only that, when using a smartphone, many end up looking for basic information such as a phone number or store hours. Other times, an individual will be sitting on his or her couch and will grab a tablet to check out a site. This will only grow in popularity as more people are signing up for smartphones and buying tablets. In fact, within a few years, almost everyone will have a cell phone with an Internet browser.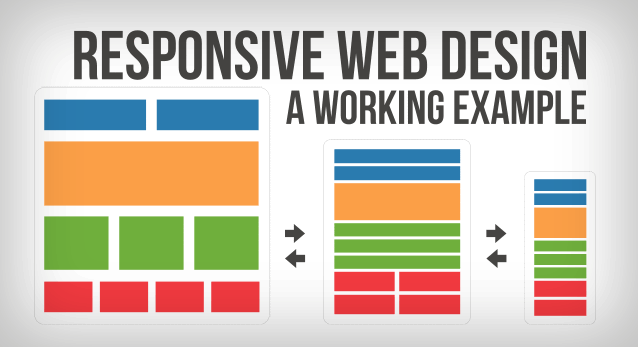 What are the basics? As most people know, the experience a user will have from a computer will vary greatly when compared with a smartphone. For starters, a smartphone owner will use his or her finger instead of a mouse. Furthermore, when accessing a website, a mobile user will not always have a fast and reliable connection. To combat this, a site owner must have a layout with mobile users in mind. With fast-loading pages, clean code and a click-to-call phone number, the company will not alienate visitors on their cell phone.
In the past, a company could hire a Web designer who could make a nice site that would work for every situation. With an ever-changing market and dozens of devices on the market, one cannot use this old approach. Instead, an entrepreneur must think about his or her customers a little more deeply. When taking the time to think of the customer's wants and needs, a smart business owner will realize that he or she needs to design a site that looks great in every browser and device. Otherwise, he or she is likely to lose customers now, and in the future.