About
---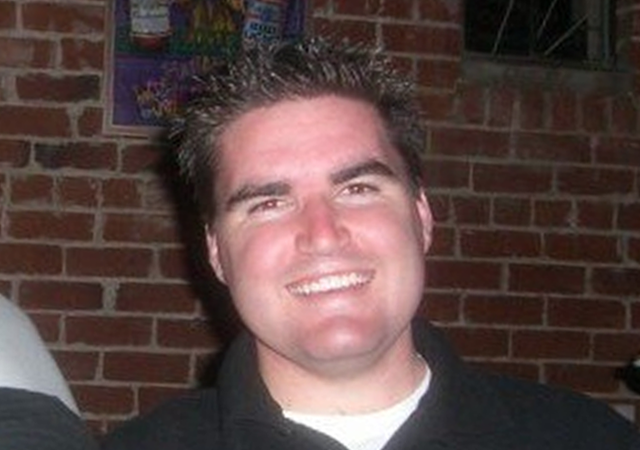 Brad | Developer
Brad is a web developer, digital launch strategist, and oxford comma enthusiast. He makes things go viral.
Email Brad
---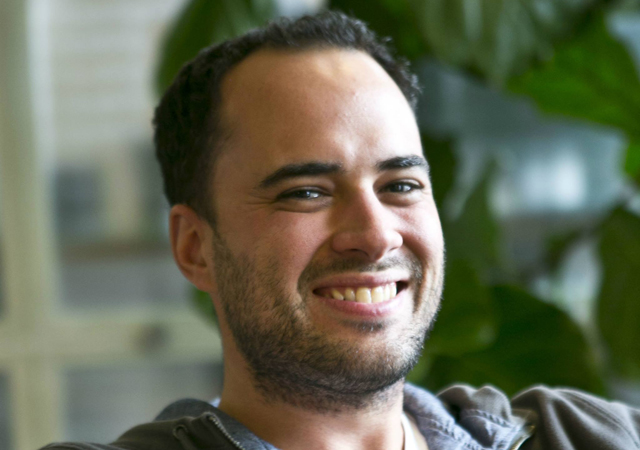 Caleb | Search Engine Optimist
Caleb spends his days dreaming of nabbing the top spot on Google. We think he's on to something.
Email Caleb
---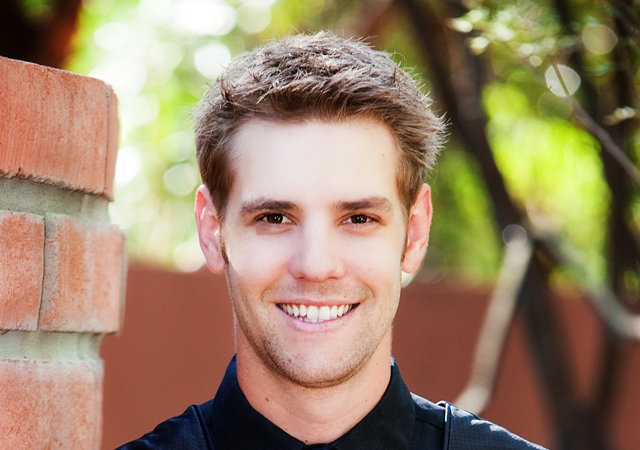 ---
---
Tell Me More
We're a group a friends with a passion for great design. We take pictures of cool typography on the side of the road. We take screenshots of new responsive web design techniques. We spend hours creating pixel-perfect images in Photoshop.
We're also really cool at parties.
Look, we know it's difficult navigating through the murky waters of web design. We'll help make it crystal clear.
What We Do
jQuery
Photoshop
Responsive Design
Mario Kart
eCommerce Implementation
---
---